Discoveres at Old as Adam, September '16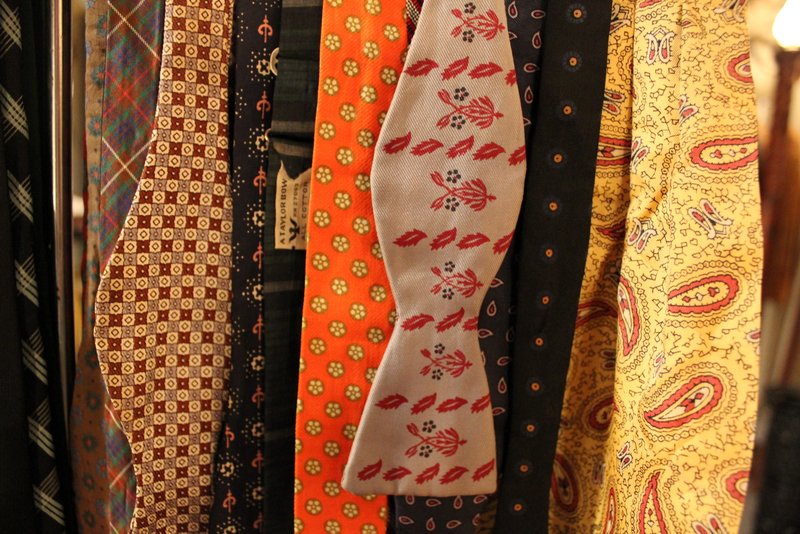 Dear Friend of Old as Adam,
Summer has already flown by, and I've hardly had a moment to share all of the splendid things that have come and gone during the busy season. But finally, after several unconscionably hot months, tweed weather is upon us. I'm just back from Brimfield with many new finds and have stocked the store for autumn.
New acquisitions include a collection of antique folk art carved stone books, an orchestra's dance placards c. 1870s, several antique globes, a rare 1920s milk glass electrified vanity mirror, an Art Deco black glass and sterling silver tropical fish hood ornament c. 1920s, an exquisite early 20th century hand-blown perfume bottle in the shape of a woman, a rare 1930s Art Deco male hat advertising figure, an Indian folk art weathervane, a remarkable wrench-driven copper and brass cocktail shaker, a WWII-era carrier pigeon carrier, a collection of WWII Portsmouth Naval Shipyard memorabilia, a variety of antique signs, a hand-carved walnut owl shelf clock c. 1900, an exceptional Victorian tramp art mirror, a selection of restored antique typewriters, a handsome Victorian 1890s desk ready for such a typewriter, and much more.
In the Menswear Department, the fall collection is on the racks, with new finds including fine 1940s-'60s Harris Tweed jackets, an variety of 1920s-'50s letter sweaters (including a 1940s UNH), a selection of lightweight 1950s and '60s outerwear, many fun vests c. 1880s-1960s, Pendleton and other wool shirts, a couple spiffy 1950s smoking jackets, 1910s-'20s collarless shirts, 1880s-1960s hats including fedoras, bowlers, and toppers, 1930s-'60s neckties, ascots and silk scarves, eclectic cuff links and tie bars, men's eyeglasses frames 1820s-1960s, and much more.
A few calendar updates:
Find Old as Adam at the Rhinebeck, NY Antiques Show on October 8-9. I'll be showcasing some of my best pieces at this two-day show with 125 dealers. Learn more by clicking here.
The date for the annual Portsmouth Tweed Ride is not yet established, but be sure to attend the ride organized by our Bostonian friends on Sunday, October 23. Here are the details.
As always, if you're visiting Portsmouth and can't make it during regular store hours on the weekends, feel free to email or call to see if I'm in the shop or to schedule a visit.
Looking for something in particular? Click here to send me a note and I'll be on the lookout.
I remain, your loyal antiquarian haberdasher,