The PROVENANCE PRIZE.
An award presented for the art of imagining the lives of antiques. 
The Old as Adam Prize in Letters, or the "Provenance Prize" for short, is presented to a writer who captures the imagined history of an object in a creative and compelling way. 
Antiques are more than just old stuff. They hold stories, often untold, about their origins, about where they've gone, about the people who made and owned them. Old things hold unknowable secrets, but their mute mystery is not a wall but a door. The creative power of objects decades or centuries old is accessible to anyone, provided they take a few moments to wonder at the presence of the past held in their hand. The Provenance Prize celebrates the untold stories and imaginative pleasures of antiques.
The subject is an object from the Old as Adam collection. The history of the piece is likely lost. Write that history. Who made it? Who owned it? What has it seen? What does it symbolize for you?
You needn't answer any of these questions, just let the piece guide you. The object may play a principal or minor role. Submissions should (theoretically) take the form of short fiction or poetry, but I won't place limitations on creative work as long as it involves imagining an object's past.
THE 2017 PROVENANCE PRIZE SUBJECT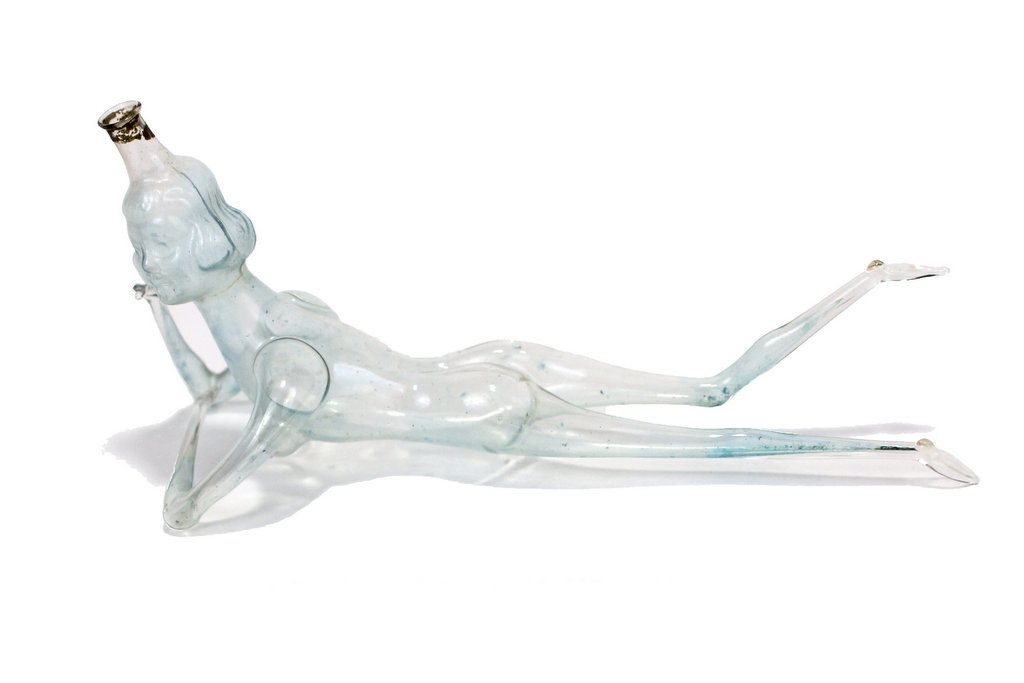 THE PRIZES
First Prize: $100 Old as Adam gift certificate and $40 Portsmouth Book & Bar gift certificate
Second Prize: $50 Old as Adam gift certificate and $25 Portsmouth Book & Bar gift certificate
RULES
Deadline for submissions June 1, 2017.
Written submissions should be 500 words or less.
As this is about imagining the life of a physical object, participants are encouraged (but certainly not required) to visit the shop to see the piece in person. That said, anyone is welcome to write on the subject, regardless of location.
Finalists will be judged anonymously by the Old as Adam Department of Arts & Letters.
Writers consent to their work being shared publicly during and after the contest on an ongoing basis.
Have fun! Whether it be serious, silly, or surreal, all creative work is welcome.
Submissions may be delivered in hard copy to the shop at 33 Ceres Street in Portsmouth, NH or emailed to adam@oldasadam with the subject "Provenance Prize."
P.S.: Also! The Prize is actually always up for grabs, even if a contest isn't currently in effect. If you fall in love with something at the shop but it isn't quite within reach, I'll give you a generous discount for a worthy creative work in its honor.
READ PAST WINNING SUBMISSIONS BELOW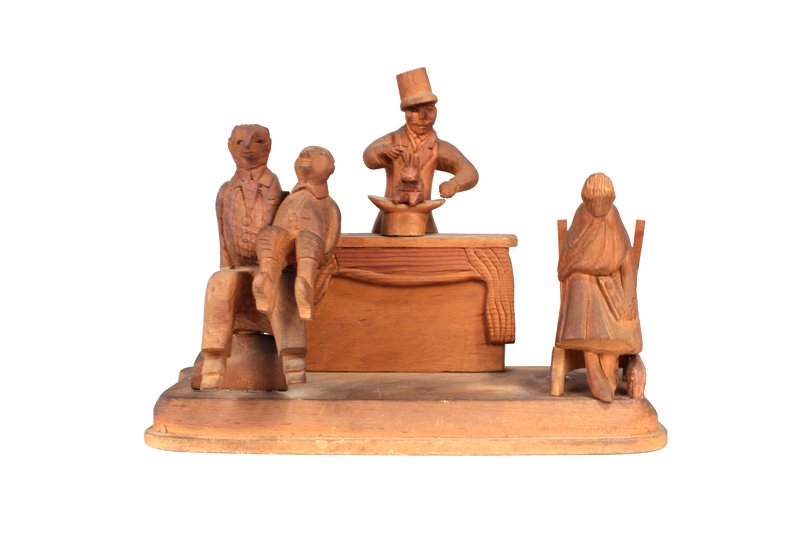 Click here for Provenance Prize Winners Fall 2014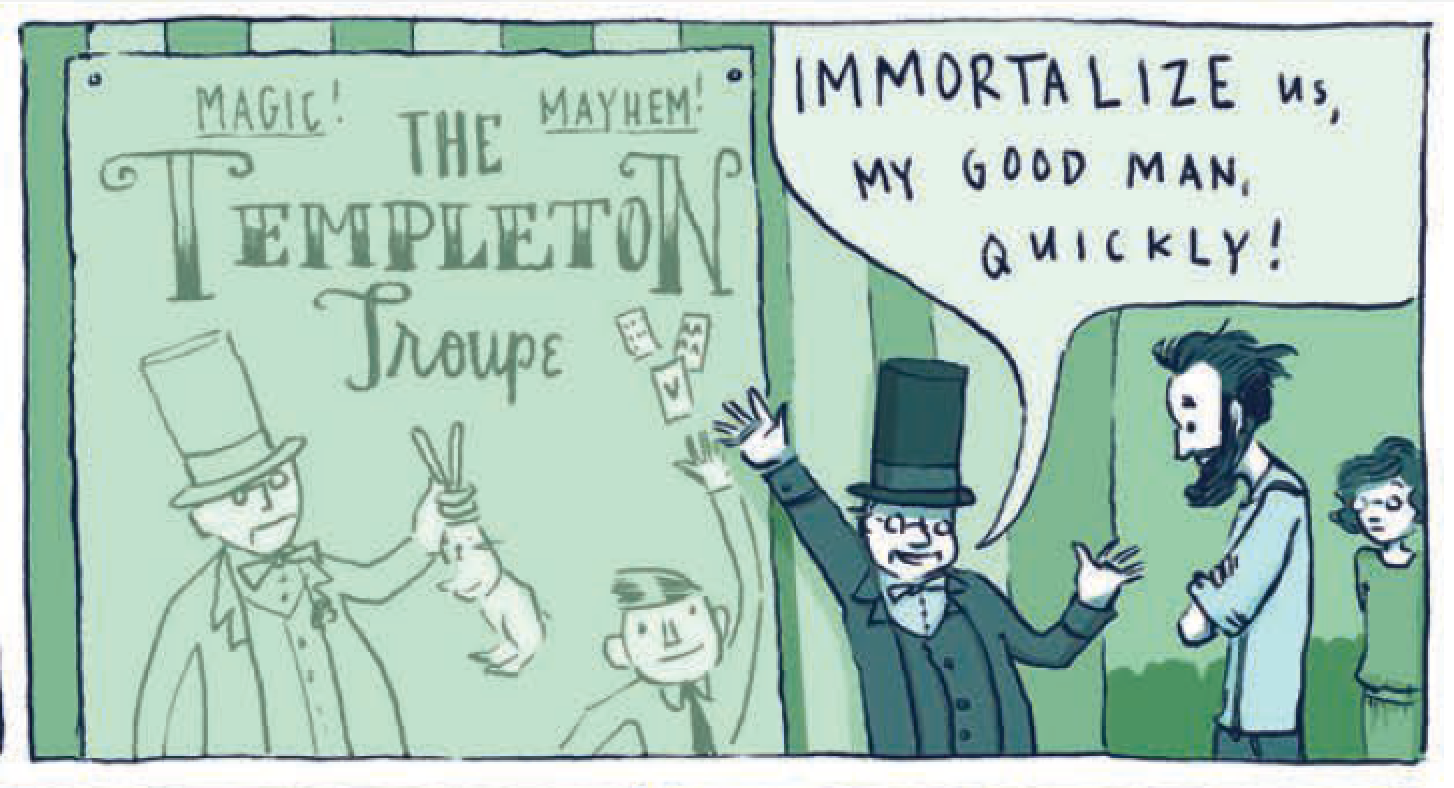 ---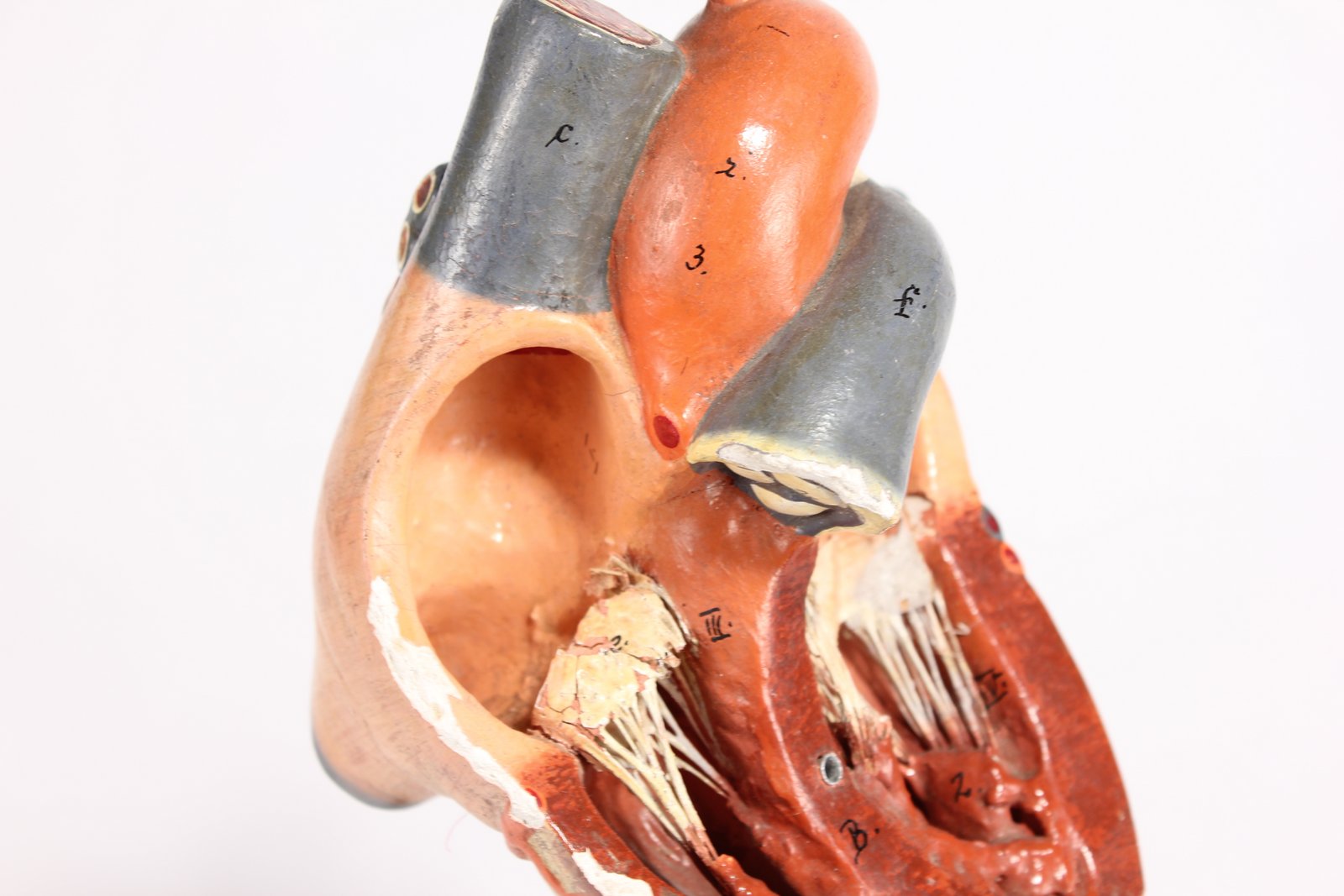 Click here for Provenance Prize Winners Spring 2014
"Bringing her delicate hand to her corseted chest Brigitta felt her heart breaking. It was, she was certain, a pain centered in the left ventricle. "The ventriculus sinister cordis," she said softly in Latin, though there was no one there to hear her."